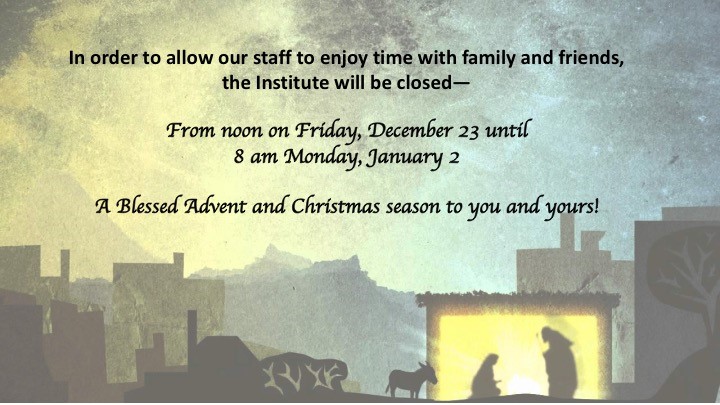 Listen to Sherry Weddell's recent radio interview about Forming Intentional Disciples
with Bishop Michael Sheridan of Colorado Springs
The Catherine of Siena Institute (CSI) is an affiliated ministry of the Western Dominican Province dedicated to equipping parishes for the evangelization and formation of lay Catholics for the sake of their mission to the world.
The Institute provides innovative resources and programming that are faithful to the teaching of the Church and will enable parishes to become lively and dynamic centers of evangelization and formation.
Since our founding in 1997, we have worked with over 100,000 lay, religious, and ordained Catholics in hundreds of parishes in 137 (arch)dioceses on 5 continents.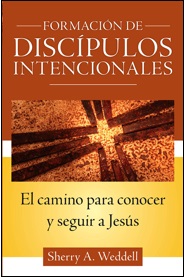 To purchase the companion study guide, click here.
---
"Forming Intentional Disciples: The Path to Knowing and Following Jesus by Sherry Weddell is the most important book I've read this year. That is not exaggeration or hyperbole, but a testament to the research, experience, and insight Weddell brings to the question of evangelization and catechesis in the Church today. Weddell's book is a synthesis of every deep conversation about catechesis and evangelization I've had with my local and national colleagues for the past four years."
- Jonathan Sullivan
---